NYC Gal in town to WORK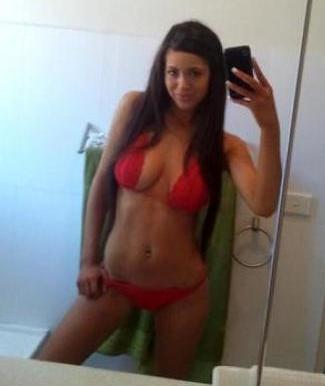 Name: janey_p
Location: Chicago, IL
Call: (917)809-2592
Age: 20
Height: 5′ 4″
Size: 34C
Ethnicity: Caucasian
Service: 1 HR: $300
Availability: available
Hello kind Sirs! I'm Janey. NYC girl born and bred.
Housesitting in Chicago up through Thanksgiving.
Gee, if only there were a dashing gentleman to keep me company in this cold empty house! Or maybe show me his lovely nook in the city. 🙂
So yeah, I'm a no-BS working girl here to have fun and make a little money while doing it.
$300 for an hour, $500 for two.
I'm not with an agency. No rush, you take your time good Sir.
TEXTS ONLY: (917)809-2592
Phone number
(917)809-2592
Link to reviews (the erotic review)