Leeza-Your Upscale Companion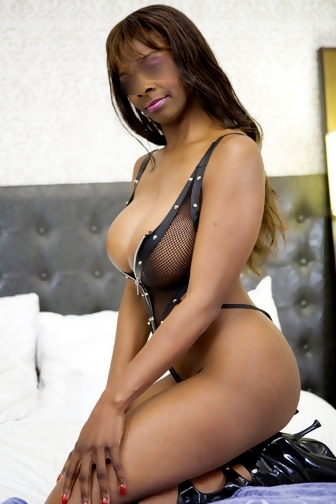 Name: Leeza
Location: Chicago, IL
Call: (312)446-6142
Age: 32
Height: 5′ 11
Size: 36DD+
Ethnicity: Black
Service: 1 HR: $500
Website: www.sexyleeza.com
I love what I do. In the arms of a man I melt like warm chocolate. I am sweet, loving and passionate. I have been told my smile, my laugh, and just the way I walk is seductive. Inside of me is this intense sexual woman-child. Men recognize it immediately. I'm tall and very naturally curvy with a slim waist and long legs. I can feel their eyes on me as I walk confidently down Michigan Avenue on a warm summer day shopping. I love dressing in a fashion that is very classy and tasteful, yet eye-catching. I'm excited just thinking about what they must be imagining.
When that sensuous being inside of me is awakened with a loving embrace or a soft warm kiss my fuse gets lit. That's when the fireworks begin. For as long as I can remember I have always had the most intense encounters. There is something about the scent of a man, his kiss, his touch that brings out this raw sexuality in me. I become very responsive, very hungry, very intense.
Would you like to light my fuse?
Phone number
(312)446-6142
Link to reviews (the erotic review)