Priscilla Belle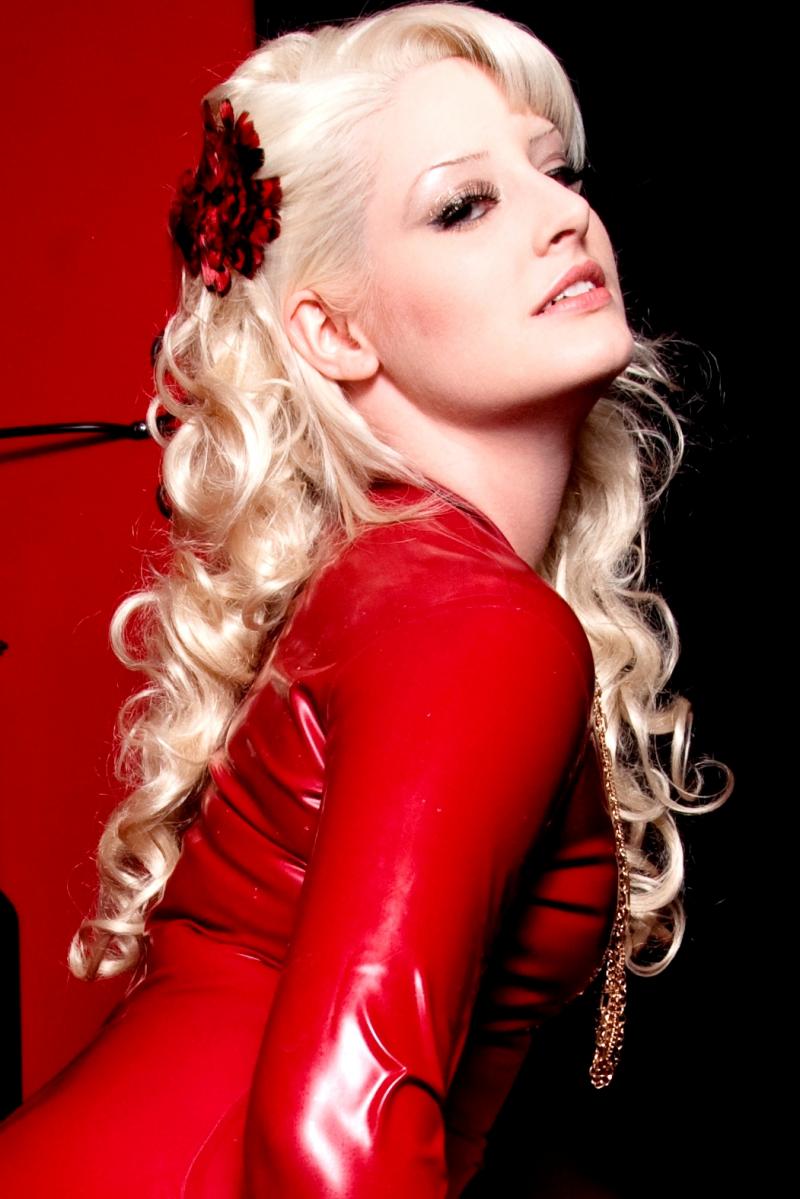 Name:
Priscilla Belle
Location:
Chicago, IL
Call:
312-375-6110
Age: 18-22
Height: 5′ 5
Although we have a wide range of fetish and fantasy roleplay sessions that we all offer, we are especially interested in mutual satisfaction. The opportunity for sessions can include:
• Domination, Submission, & Role Reversals
• Strap on & Anal Training
• Smothering & Facesitting
• Fisting & Invasive Play
• Slut Training & Objectification
• Prostate Stimulation
• Bondage & Suspension
• Tease & Denial
• Feminization & Cross Dressing
• Medical Scenes
• Novice Exploration
• Double Sessions….and More!
We are Mistresses who will violate you, emasculate you, and force you
to like it…
We can dress you up and take you from both ends while we turn you into
our sexy slut…
We are the seductresses who can kidnap you, tie you down, and have our
way with you…
We can be the naughty nurses who use our special probes to take
complete advantage of our helpless patient…
The secretaries who turn the tables on our lecherous boss…
The school girls who decide to teach the professor a lesson…
The new date who takes you home and introduces you to her girlfriend
and then shows you exactly how we want it…
You being mentally and physically penetrated to our satisfaction!
Also if you are feeling adventurous then we would love to play with multiple ladies, and will be sure to turn you into our perfect play toy!
We are located 10 minutes northwest of the downtown loop, and we play
exclusively out of Madame Priscilla Belle's fully equipped, upscale, private Dungeon.
We have vast amounts of toys and equipment, themed rooms, and luxurious bathrooms. So we will be sure to have just what you need to have your fantasies fulfilled in a discreet manner!
To set up an appointment, it is best to call us directly. We do book
up very quickly so the more advanced notice the better so that we can
inform you of our overlapping availability and schedule a date that is
convenient for all of us. We do accept same day appointments and will happily see you if we have a same day opening!
MADAME PRISCILLA BELLE: 1-312-375-6110
You can check out our website for more information or you may reach us
directly via phone to discuss our mutual interests in more detail
and to set up a time to meet.
KINK EXTRAORDINAIRE MAIN LINE: 1-773-904-7944