Monica De Luca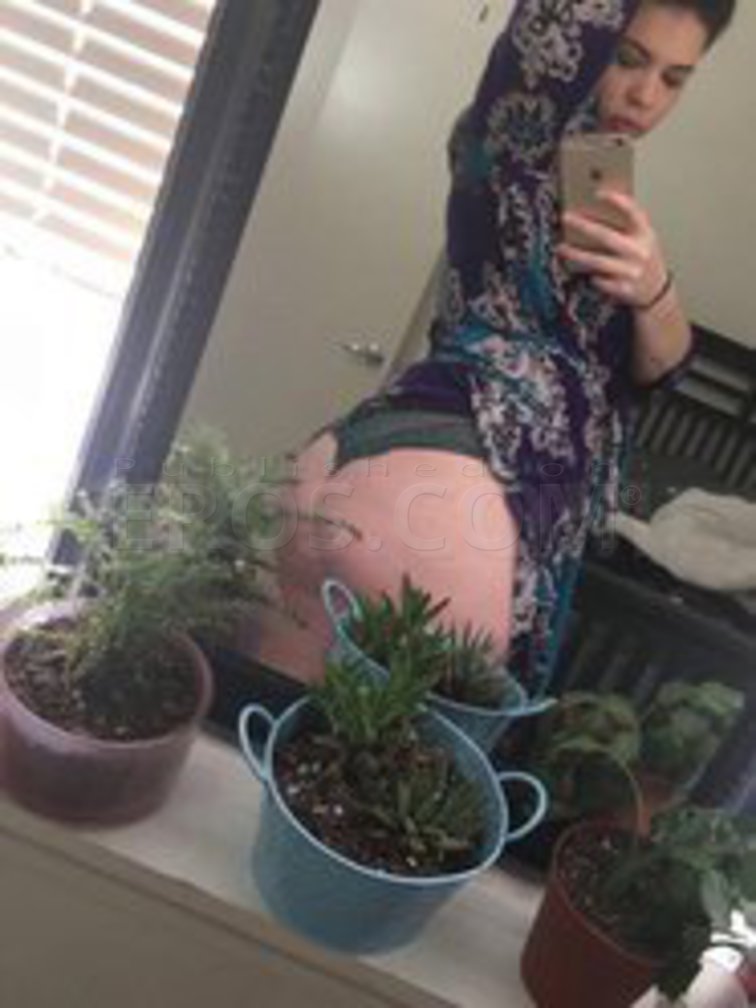 Email: Monicaxxchicago@gmail.com
Twitter: @_MonicaDeLuca
P411: P248651
*Lewd and crass communication will not receive a response and SCREENING IS ALWAYS REQUIRED*
*Please explore my Twitter @_MonicaDeLuca prior to contact, links to my website can be found there*
Hi there! x
Are you yearning for affection, passion and new experiences? Perhaps you are longing for the romance, simplicity and attention of a spirited, kind, confident and beautiful woman?
You've found me, yet the pleasure is all mine… I am Monica De Luca.
You will remember me by my seductive curves, striking green eyes, smooth porcelain skin and authentic, lively personality. Curious and open minded, I absolutely love new experiences! Flirtatious, fun, and down to earth, I love to enjoy genuine playfulness and conversation.
Please view my website for more information. When you are ready to move forward, please fill out my booking form or email me directly.
I can't wait to get to know you!
xox, Monica De Luca