Mature – All Woman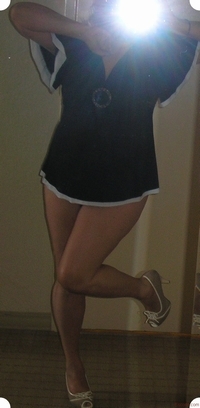 Name: Genelle
Location: Chicago, IL
Call: (219)427-6990
Age: 40-49
Height: 5′ 5
Size: 38C
Ethnicity: Caucasian
Service: 1 HR: $220
Hi! I'm Genelle, 42 years old, soft, sweet, sexy, .
I am having a special in the HAMMOND area.
Just to let you know a little something about me………..
I am a Brunette with dark eyes, a size 14 which means I'm NOT a skinny mini.
I have soft sexy curves, nice face, legs & boobs (as you can see).
I consider myself "thick", but NOT thick enough to be a BBW.
If you have to leave a VM, let me know IF & WHEN it's ok to call back. Otherwise I don't call back, not because I'm rude,I just don't want to get anybody in trouble.
You can read my reviews at: /reviews/show.asp?id=119299
(219)427-6990
Genelle
220/hr
Hope to see you soon …………