Lauren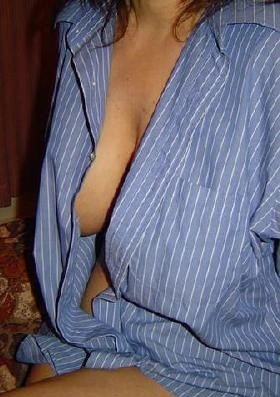 Phone: (312)585-2886
Email: lauren@laurenofchicago.com
Website: laurenofchicago.com
I'm a full figured, brown hair provider with brown eyes. I stand 5 feet 3 inches (without heels), I'm in my early 40s and my weight is none of your business. I'm not a smoker but I drink occasionally. When it comes to spending time with you, I'll never rush because I want you to be pleased and happy in every way imaginable. My age preference is men 40 (sometimes women

, if the mood moves me) and older with proper screening and verification.
I accept P411, or RS2K members. If we have not previously met and you are not a member of one of the screening services, it is still possible for us to meet, Newbies must provide information to their LinkedIn profile and at least one valid established provider reference. Please see my scheduling page for more details. Without this information, you will not get a response from me. Please do not waste my time because I'm very respectful, professional and discreet and will not waste your time.
I am an established provider in the Greater Chicago area with three years of outstanding reviews, (TER 247308). I feel that if you are satisfied with our time together, if you wish to post an honest and accurate review please do so. If I did not meet your expectations then first let me know where I did not meet your expectations and we can see if we can make it right.
Please review the material that I have posted on my site and also read my reviews. I am an open and honest person. If I am not what you are looking for, please do not lower your standards because you think I will 'do in a pinch,' I am who I am and if the fit is not right that is not going to change.
Phone number
(312)585-2886