Laura London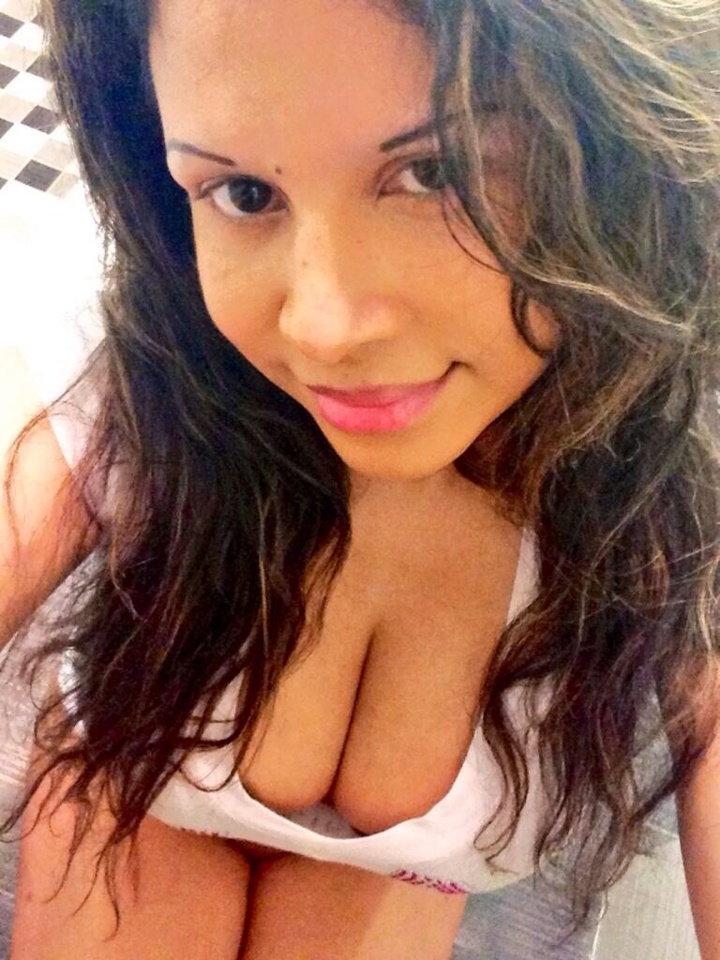 Name: Laura L
Location: Chicago, IL
Email: lauralondonvip@gmail.com
Age: 26
Height: 5′ 4
Size: 34D
Ethnicity: Latina
Availability: 7 days
Look into my exotic eyes and you will see what your heart desires. I am wild and sexy I am romantic and tranquil. I am staying out all night at a rock concert I am cuddling by the fire with you and a good bottle of wine. I am sophisticated and nuanced I am the girl next door. I'm a true GFE, and you are a gentleman of taste and refinement.
For the gentleman seeking the rare creature of passion, sensuousness, and serenity, who treats a woman as a lady, with kindness and respect, it would please me to give you the attention you crave and deserve. Finding such a man arouses my intellectual curiosity as well as my physical desires, and if you are this rare breed, I cannot wait to meet you, to pamper you, to be with you.
Though I offer shorter engagements, I much prefer more leisurely rendezvous, as true quality cannot be rushed, and your time will be well-spent as we get to know one another . . . intimately.
Kisses,
Laura
Email me at lauralondonvip@gmail.com
Stellar Reviews TER 209634
Top 100 in LA
Link to reviews (the erotic review)