Kristina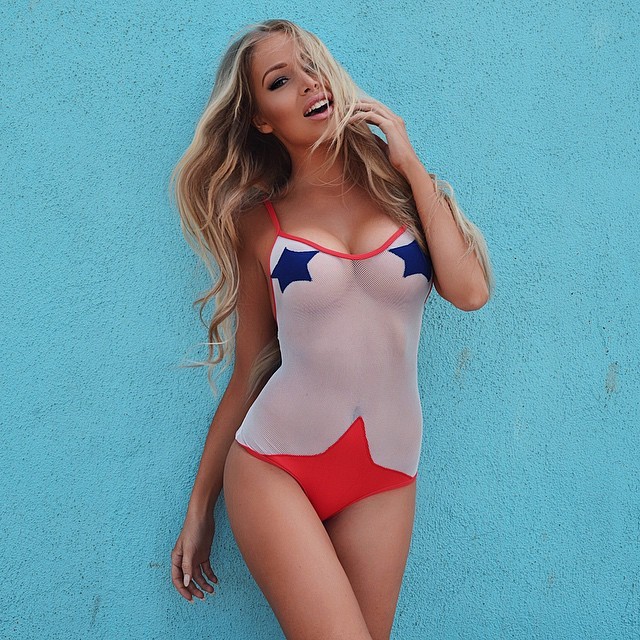 Phone: (626)244-8684
Email: amazingkristina@yahoo.com
Hello!
My name is Kristina, I'm fun loving, sweet, sincere, sophisticated and classy lady. I have the body of a goddess and the face of a lascivious angel. And that's only the beginning of something more mind blowing! I have the most attentive and affectionate way of catering to a man.
(626)244-8684
My wild and sexy passions are beyond the physical reality we live in. Let me show you!
I am available for in-call & out-call
Feel free to call me, and I promise you an Unforgettabe experience.
I GUARANTEE YOU WON'T BE DISAPPOINTED !
Hugs & Kisses
Kristina
400….. 400 …..
Phone number
(626)244-8684