Isabella Marie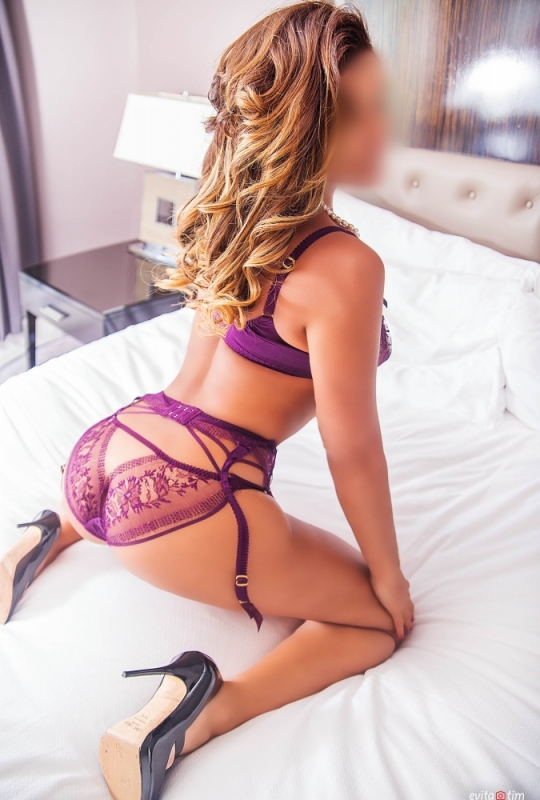 Email: MsIsabellaMarie@gmail.com
Website: msisabellamarie.com
Top Rated Chicago Courtesan TER ID: 317906
Duos with Emma Lawrence P411 ID: P129860
It's a breezy, Sunday afternoon as you sit in the outdoor café idly stirring your bloody mary awaiting your date. You can't help but notice the striking presence of a Latin/Italian woman standing in the entrance. Her dress is done in a rather conservative, patterned silk but the way it flows is classy, sexy and suggestive. Her calves are firm and toned with thin ankles complimented by expensive, leather pumps. Waves of rich copper curls fall all around her shoulders and just as you're about to look away, a heavenly, floral scent engulfs you. Then, she looks you straight in the eyes and flashes the warmest, most electrifying smile you've ever seen. Taken aback, your heart falls into your loafers when you recognize her from the photos. She is indeed, your date.
If my illustration is nothing more than a dream to you, then we haven't met. If you know me, then you are amused and chuckling because you are familiar with my outgoing, gregarious personality, quick wit and classic, sensual style.
I've been told that I have the body and demeanor of a woman in her twenties yet I am blessed with the wisdom that comes from being a woman in her mid thirties. My figure is all natural, firm and curvaceous thanks to years of jogging and yoga.
You will be proud and confident to have me by your side and might even miss me after our first date. That's part of the experience because I'm genuinely interested in your life and tend to get close to those with whom I spend time. Once we're behind closed doors, look out! I can be a naughty, little slut and if you're not careful you'll bring out the PS in me. I'm an force to reckon with driven by a urge that's only limited by our imaginations.
Once we speak something positive in you will xxxxx and you'll feel like you've known me forever. That's only the beginning. But first, completing my preliminary screening process is a must and is as easy as 1-2-3. You'll be glad you did because when I feel safe and at ease with my man there's no telling what will happen between us.
Your Erotic Muse,
Isabella Marie