Hot babe that knows how to please me – w4m – 39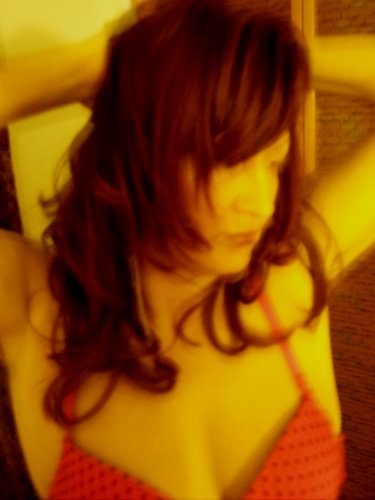 Name: Katie of NWI
Location: Chicago, IL
Call: (219)218-4362
Age: 40-49
Height: 5′ 8
Size: 36C
Ethnicity: Caucasian
Service: 1 HR: $200
Website: katiesimonemassage.webs.com/
Hot babe that knows how to please me – w4m – 40
Hot babe that knows how to please me
Incall NWI near South Shore Train.Three blocks from the train station. no need to drive from the Loop.Downtown Chicago or any NWI Indiana location near the south shore train.up to Michigan City.
NWI Massage GFE Special 100 30min.
Deep Tissue and Sport Rub Down GFE Spa Services
MY house/spa only.
Treat yourself to a relaxing massage..
NW Indiana
Whiting By Horse Shoe Casino.
Call for appointment only on the day u can come over.
1-(219)218-4362 Katie.
Hot rub downs and more.
I take cash or most credit,debit, and gift cards. hot erotic massage and more.
Start at $100 for 30 min. 200 60min.
LMT
Also Lic. Reiki Master.