Giana Doll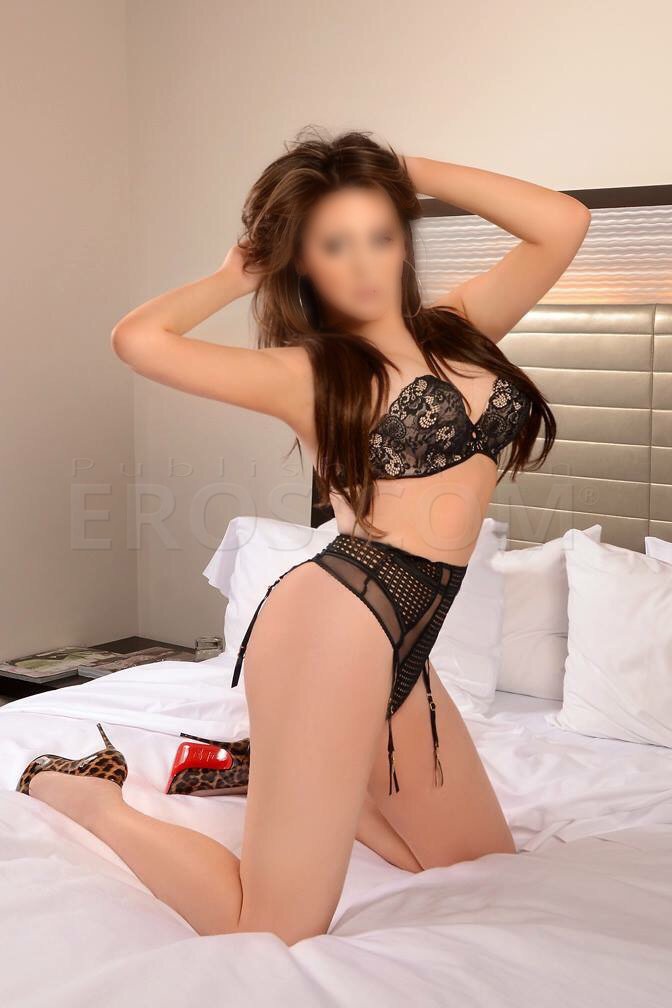 Phone: (310)634-9506
Email: Gianadoll69@gmail.com
Hi Mi Amor,
I'll keep this short & sweet. I was born in Colombia but came to the USA at age 12. I now live in the River North area of Chicago off Lakeshore Drive. I'm University Educated (I can prove it in person!), Down to Earth, Feminine, Curvy and take very good care of myself. The stereotypes of Colombian women are true… we are bubbly, sweet, caring and always look good for our man!
I'm Stylish, Refined and Elegant. I am always manicured, have voluminous silky hair and a perfect white smile.I'm enjoying my 20's and would love to have you be a part of it.
Besitos Mi Amor,
Giana. xo
Screening + Important Info:
I do ask for a photo.
No blocked calls/ text apps/ throw away phones / fake numbers etc
I: 5 | O: 7+
Texting is fine. E-mail is as well.
Phone number
(310)634-9506