E.B. Cotenord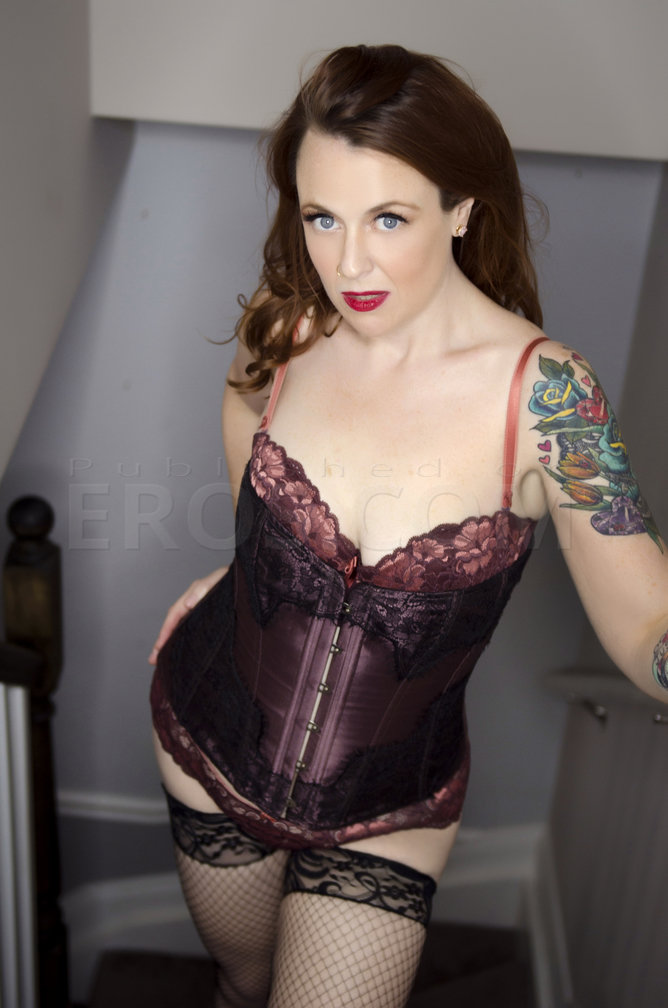 Email: ebcotenord@gmail.com
It feels like bondage but it's something else.
I'm not bound in ropes. I'm tied up in your neurons. And you are the one restrained by the knots you tied me down with. You can't reach me as the walls of your skull prevent your hands from touching me.
I pull on the pathways of your mind, winding my way from room to room… tangling myself up and moving through, wrapped in your thoughts. Numbing, anesthetizing and awakening your limbs.
I slide down your spine and dive into the pool of your belly.
You can sense me on your shoulder… feel my breath in your ear.
I project my image onto the backs of your eyes and you see me on the wall on the other side of the room.
You move toward me but you can't get close.
I am an apparition.
You smell my lip gloss just below your nostrils but your lips cannot find mine.
I am an angel. I am your possessor. And I am the only one who can exorcise myself from within you. But I don't think you want to be rid of me there.
fantasies and fetishes including
watersports
cuckolding
PDA
religious play
duos/trios/+
I don't dabble in pain fantasies so screening will always be painless, but it will always be required.
email only