Dezire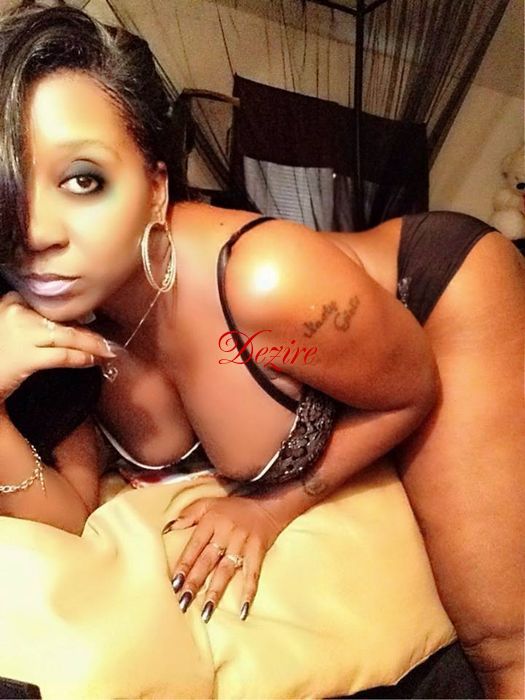 Email: dezire_world@aol.com
Phone: (708)845-2699
Website: iamdezire.net
Hair: Black
Eyes: Brown
Height: 5'4
Cup: DD
Bust: 36
Build: Curvy
hours of operation:
mon-sat 8am-9pm
Please be mindful of the time u call me…
NO CALLS/NOR TEXTS AFTER 9PM OR B4 8AM….
***incall location near naperville off 75th janes
western burbs
easy access off i55 or 355
Come and enjoy a stress relieving, sensual and stimulating time in my caring, thoughtful hands. Expect a discreet, non-rushed, interactive session in which you can relax & be pampered.
Exotic, I am a very sexy and warm hearted person who really enjoys her work, I believe in making all of my clients feel relaxed and special because you are special, I would like for our first date together to be fun N exciting ! You will find that on our date that i love to carry on a good conversation and I'm also a social wine drinker! So if you are looking for pure Desire, Please call me so that we can make your Desire & fantasies come true!
I look forward to meeting and pleasing you.
Massage-
175/happy ending
—companiship—
200 30 min
250 45 min
300 60 min
450 90 min
600 120 min
–lustful :–
FK now on this menu
300 45min
400 60min
Dinner date :
500 2 hrs
Daily discounts……
No discount on quick stay
noon til 2pm minus 15.00
rs2k members take off 25.00
screening required, no private calls.
Dezire
Phone number
(708)845-2699
Link to reviews (the erotic review)