Daphne Dixon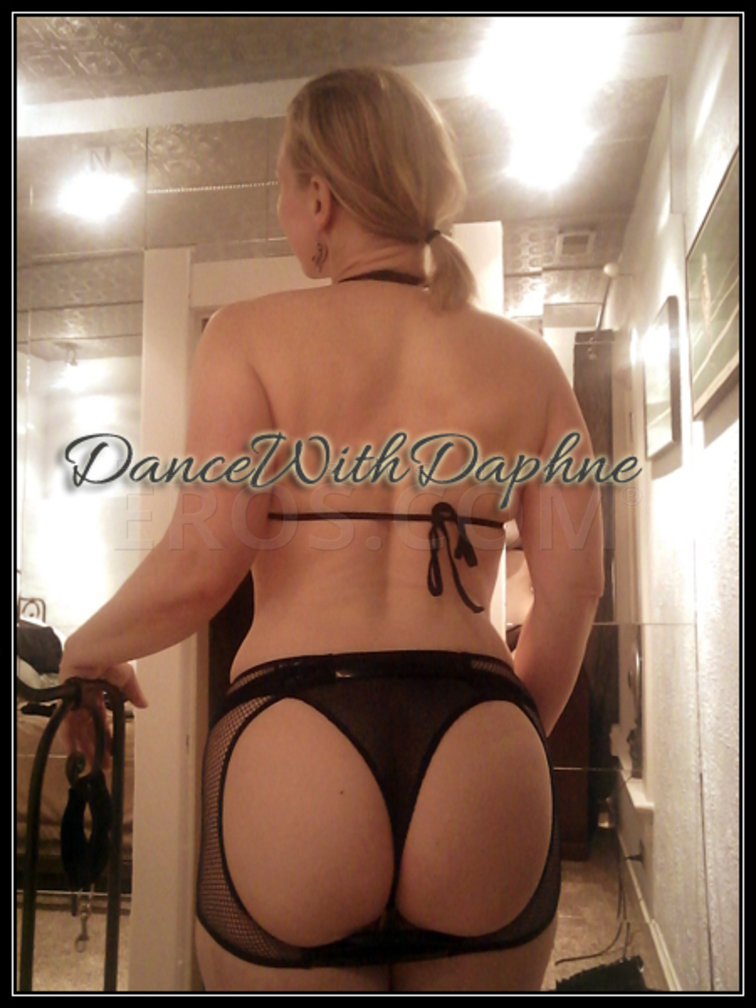 Email: daphne.dixon@protonmail.com
Get grounded in who
YOU
are –
beyond all the roles you play for others in life…
Cultivate curiosity
Indulge the intellect
Satiate hunger
Expand boundaries
Deepen the capacity to love self & others
Manifest your deepest desires…
We create the lives we want through small steps, patience & perseverance.
We understand what it is we want through exploration, self-examination & never being satisfied with the 1st answer that comes to us…
I choose my clients carefully, and screen for both safety and compatibility.
I am NEVER available same day… Minimum 72 hours notice for new clients, but suggest a week or more planning to align schedules.
Serving Chicago and the Great Lakes region (any city in OH, MI, or IN) by advance appointment only.
2 hour minimum – deposit required
I keep a well-curated, creative, drama free social media feed to inspire & give a sense of my energy. Those who research fully should be able to tell if I am what you seek beyond my photos.
No tours. Exclusive travel only outside the Great Lakes.
I welcome all bodies and genders, as well as couples.
Support. Guidance. Coaching. Consulting. Education. Companionship. Travel.