Curvy, natural, and sensual Ginger West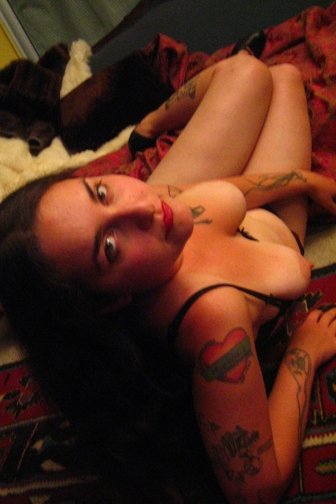 Contact Phone: (773)677-1874
Website: http://sweetandsultryginger.blogspot.com
Services Offered: Outcall only
Hello, there!
I'm Ginger West, an escort like no other, and you'll see what I mean the minute we meet. A truly pleasurable experience requires more than a pretty face and a gorgeous body (though I have those as well); the pleasure I'll bring you comes from the inside out. Is it stimulating conversation you're after? Or would you rather let our bodies do the talking? With me, you'll find that both come naturally. I have a delightfully curvy, youthful body, matched by understanding and wisdom well beyond my age.
Luckily for me, my body is incredibly sensitive, from my soft lips to my excitable nipples to my… I'll let you use your imagination. Let's just say that this will be as fulfilling for me as it is for you. And I'm sensitive to your needs, too – not just the physical ones. I want to give you an experience that leaves you glowing. This isn't something you do every day, so I want you to relish every minute of our time together. I love kissing, letting our pleasure build until we're both wild with desire. I'm absolutely uninhibited, and when I let go, I let go completely. When you're with me, you'll find you do the same.
I have plenty of personality, but not a persona; I'm honest and down-to-earth. When I'm not with you, I'm a nursing student and an artist. I'm passionate about everything I do, and I hear that my passion rubs off on the people around me. If you're still reading this, I know I've struck a chord with you. Follow your instincts! I can't wait to meet you.
xo, Ginger
(773)677-1874
P.S. If there's a fantasy you'd like to explore together, please let me know, and I'm always pleased to bring a friend. All I ask is that when you call, you extend the same respect and discretion that you expect in return. I don't answer blocked calls.
Outcalls
1 hour: 300
2 hours: 450
4 hours: 800