Colombia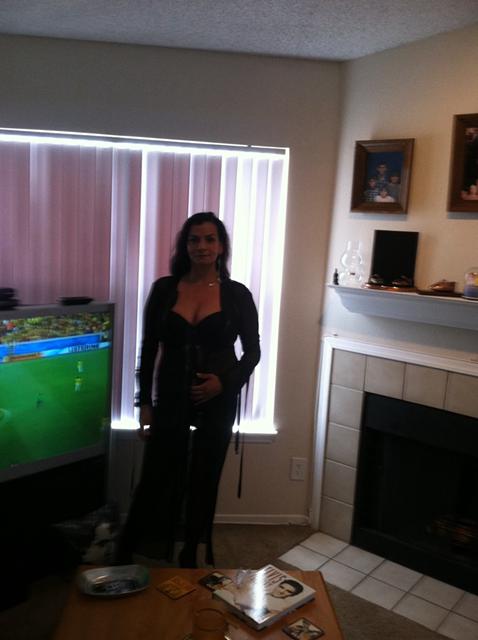 Hy guys!! I prefer mature gentleman!!
If you are come to me this is what you need to know.
I am very friendly and I love to have a good time.
I am very genuine I am always told that.
I am nothing at all like the resT!
That is because IM the besT
I am 5'6 tall 145 lbs 40 DDDs .
i don't see AA * I don't see Boys under 30 y/o * don't ask me 4 pics serious callers Only.
Have a wonderful day 😉
(773)799-7764
Colombia
8 am to 8 pm
Phone number
(773)799-7764
Link to reviews (the erotic review)