Christine Taylor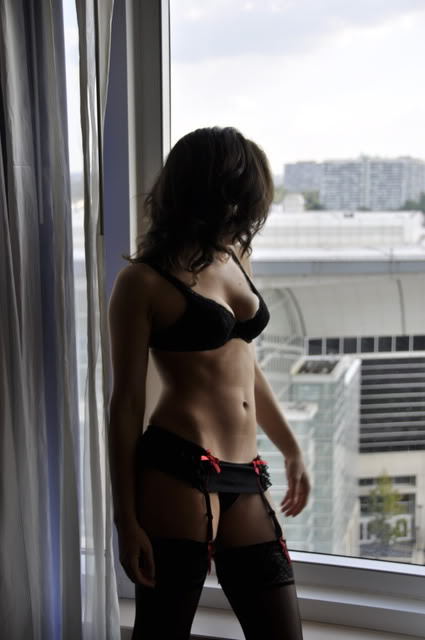 Name: Christine Taylor
Location: San Francisco / Chicago, IL
Call: (415)789-6053
Age: 25
Height: 5′ 5
Size: 34B
Ethnicity: Latina
Service: 1 HR: $400
Hello Wonderful Gentlemen!
My forte is expressing myself erotically in almost all that I do. In offering my companionship, expect no less. But beyond brains and beauty, therein lies a calculating naughty seductress who revels in the pleasure of a spontaneous affair with one who appreciates and seeks the qualities I possess. I genuinely enjoy what I do. I love the sensual frisson, honesty and heightened engagement of this unique type of relationship. Within its strict boundaries we can let our imaginations and emotions soar freely and be as wildly erotic and passionate as we please.
Physically I am a petite 34B-24-34, weigh 115 lbs, and am a porcelain-skinned brunette goddess. My green eyes change colors like a mood ring, and I consider my face to be an asset worth celebrating. For now I must hide behind the gaussian blur, but that could all change if you decide to proceed!
Let's create our ultimate fantasy! Let yourself experience the ultimate in erotic bliss! I am here to enhance your life, to make the ordinary extraordinary and allow you to rediscover what excitement and romance really mean! With no strings and an independent spirit, I am free to explore my erotic side and I hope that's with you!
I look forward to hearing from you!
Phone number
(415)789-6053
Link to reviews (the erotic review)