Ana Renée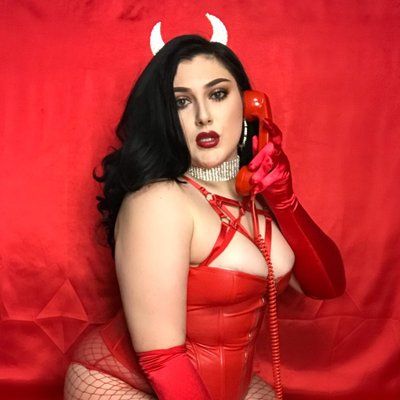 Email: anareneechicago@gmail.com
Website: www.anarenee.com
We smile and exchange pleasantries, you lean in and my perfume drives you wild. Your hand grazes my arm and you notice how smooth my porcelain skin is. Hand on my waist, you note my curves.
Perhaps we grab a drink before the night begins. The conversation dances between music, film, politics, recent travels, and personal desires. You catch my eye and we exchange a knowing glance. I'm not the type to coyly giggle and look away. Both smirking, the chemistry is tangible.
As the night progresses we share electric embraces and sensuous secrets. I take my time to unearth what makes you tick, what makes your heart race, and what makes you weak in the knees. You lean in for one last goodbye, noticing how I now smell of your cologne, it's a sensual reminder of a wonderful evening.
As I bid you adieu we return to that knowing glance.
I'm an intelligent, affectionate independent provider. Please contact me via email or through my site appointment form.
Private Incall available downtown and NW Suburbs!
1 hour / 400
1.5 hours / 650
2 hours / 800
3 hours / 1100
4 hours / 1400
6 hours / 2000
Link to reviews (the erotic review)