Alyssa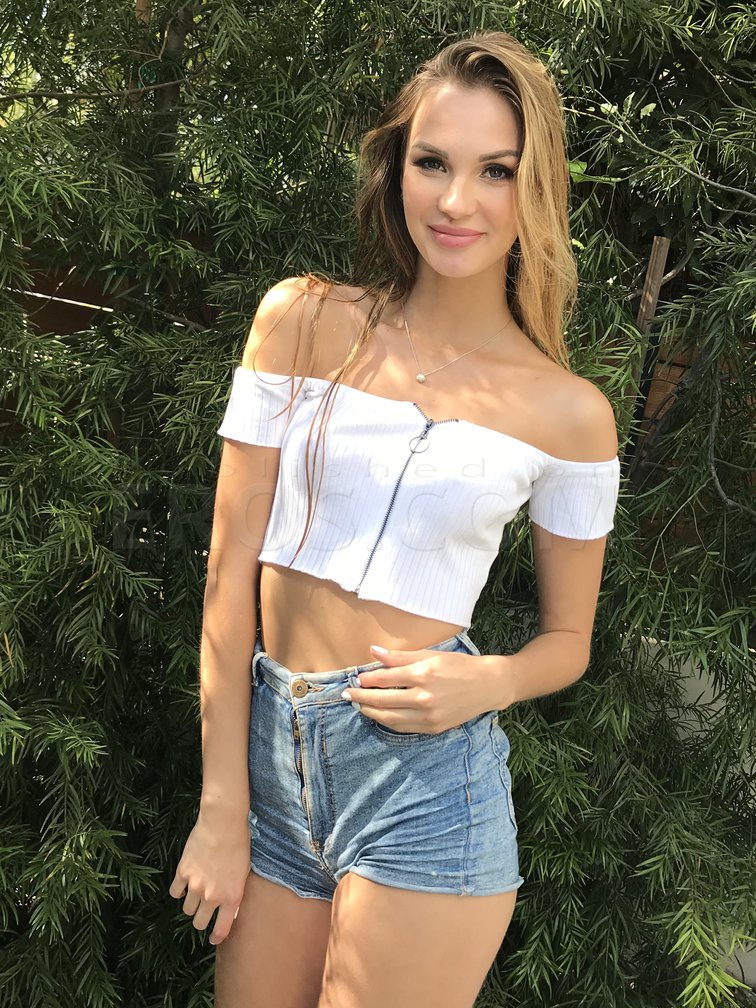 Phone: (786)708-7451
Why would you settle for less, when you can have the absolute Best????
REAL BEAUTY AVAILABLE DAY or NIGHT! I am Always ready to enjoy a private party with you!!! Let me take you on a ride you will never forget!!!
Your satisfaction will ALWAYS be my goal
I'm fun & friendly with a great Personality
Your needs are going to be fulfilled at my best
I always keep my mind open and am willing to explore new things
*~*~* HEY 1st TIMERS, YOU ARE MOST WELCOME TO ENJOY MY COMPANY TOO!! *~*~*
My easy going nature encourages you to be entirely comfortable in my presence. I conduct myself with kindness and integrity, exploring new experiences for either of us will be exciting and enjoyable.
No rush companionship from a truly feminine a beauty.
A touch of a this girl will last forever!

Here's your chance to make your fantasy a reality! Very upscale. Definitely a one of a kind experience!!
I DO NOT ACCEPT any calls from RESTRICTED NUMBERS (so please dial *82 before you dial me)

xoxo Alyssa xoxo
Phone number
(786)708-7451