Alessandra Savoy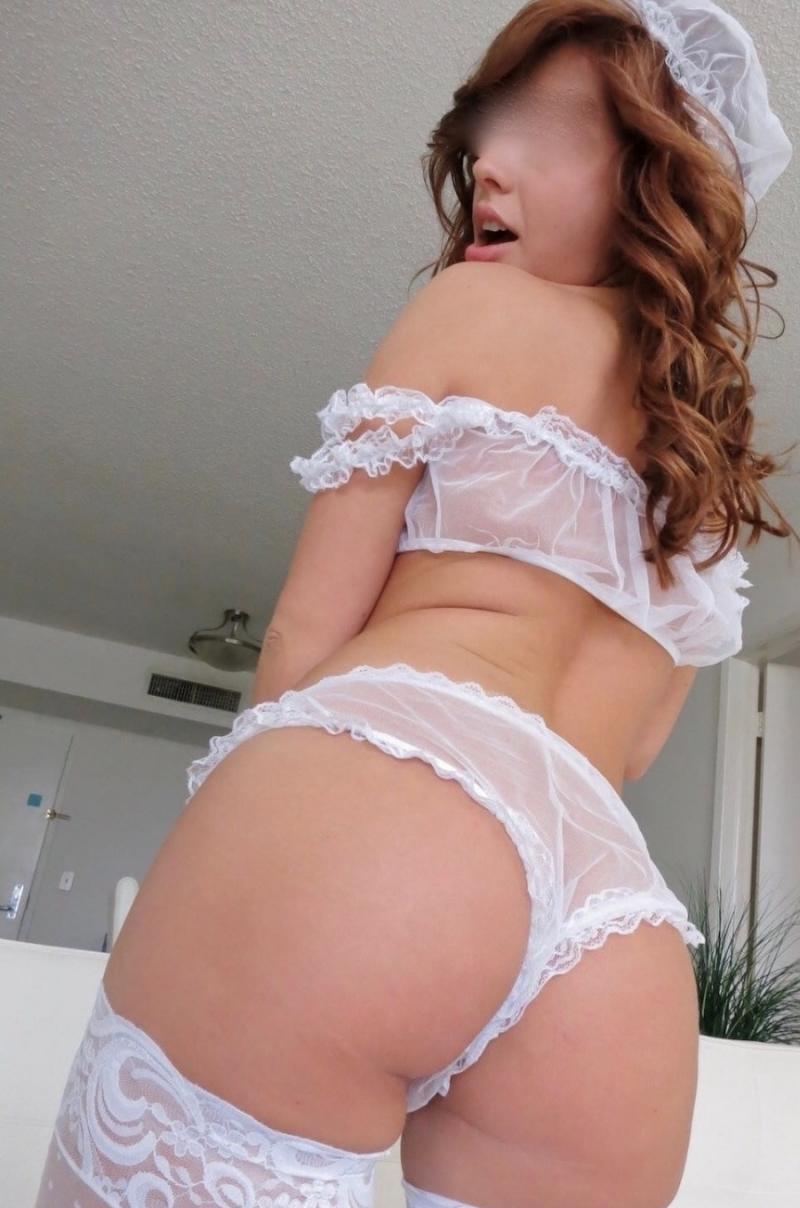 Phone: (940)784-3242
Email: alessandrasavoybookings@gmail.com
Website: alessandrasavoy.vividproviders.com
Is there something inside tugging to break away from the monotony of your daily routine? Maybe it's an urge to taste that delicious intimacy that's gone missing. A profound devotion that exceeds the physical. Allow me to be your luxurious muse, one steeped in passion, who will wrap you in her arms and take you to a place of pure affection.
A highly sensual, intuitive being, I embody the quintessential companion. I am a genuine sweetheart and I truly love what I do. It's an exceptional gift to be able to connect with individuals from all over the world. My interests are varied and wide; I can be just as happy with an extravagant evening out as a cozy night in. I always appreciate a good sense of humor and those who don't take themselves too seriously. Life is short. Have a laugh!
​
With delicate features adorning a toned physique, I carry myself with grace and elegance. You will discover me to be an avid listener with a curious spirit. I am on an eternal quest to expand my mind and horizons — engage me and teach me something new!
Our time together is special and you will undoubtedly hold my undivided attention. I am sure to capture yours.
Phone number
(940)784-3242